---
---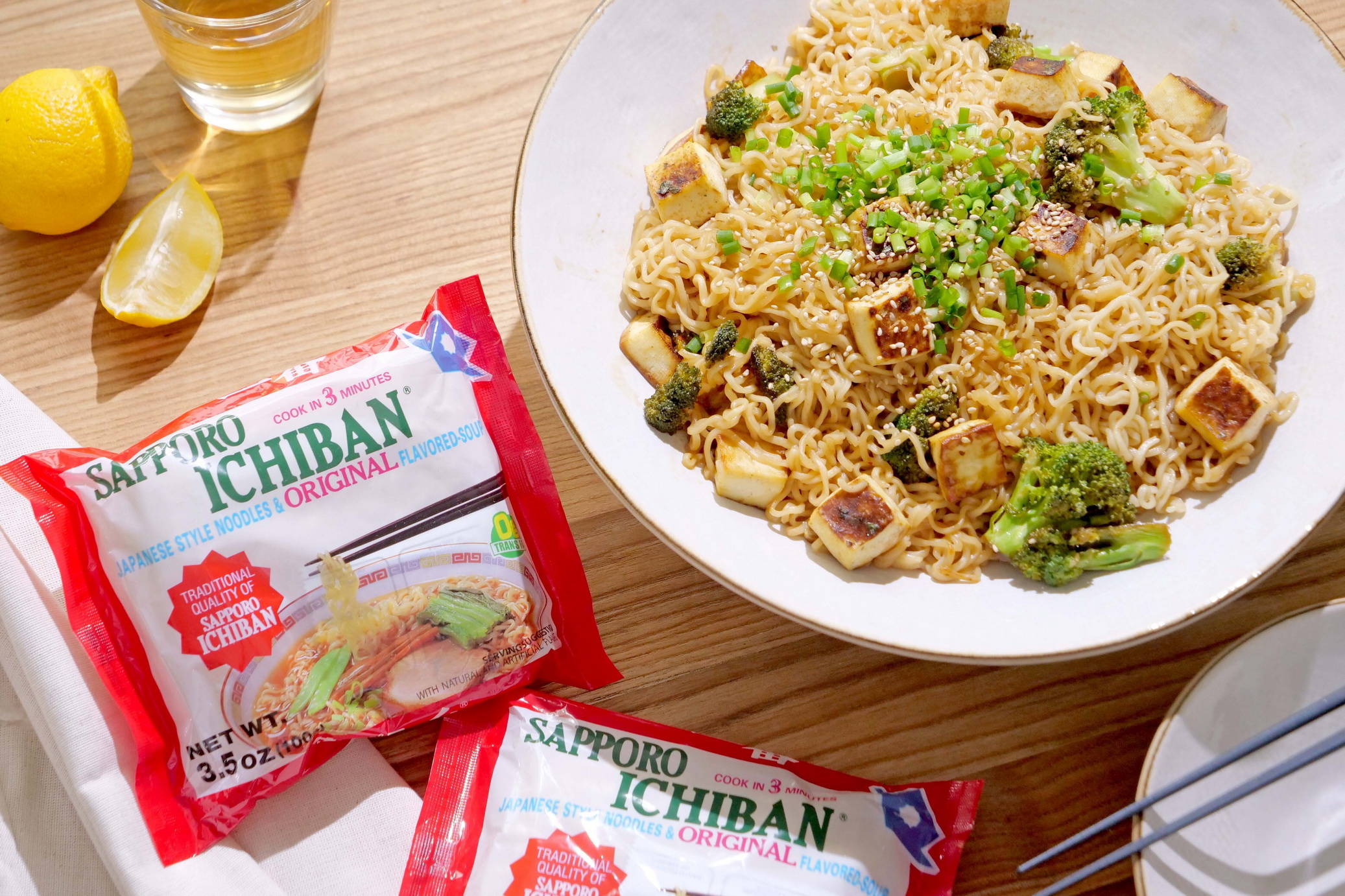 Tofu Ramen with Spicy Peanut Sauce


Serves 4
Prep time: 10-15 minutes
Cook time: 40 minutes
Ingredients:
3 packages Sapporo Ichiban Original Ramen
1 block extra firm tofu
1 cup broccoli florets or preferred vegetable
1 tablespoon soy sauce
Green onion for garnish
Sesame seeds for garnish
For Sauce
¾ cup vegetable broth
3 tablespoons soy sauce
2 tablespoons maple syrup
1 tablespoon cornstarch
1 tablespoon peanut butter
1 tablespoon chili garlic sauce
juice from ½ lemon
---
---
---
STEP 1
Preheat oven to 350 degrees. Press tofu between paper towels and squeeze out excess liquid.
Cut into 1 inch cubes and arrange on a greased baking sheet.
Sprinkle ¼ contents of ramen seasoning packet over cubed tofu. Bake for 35 minutes.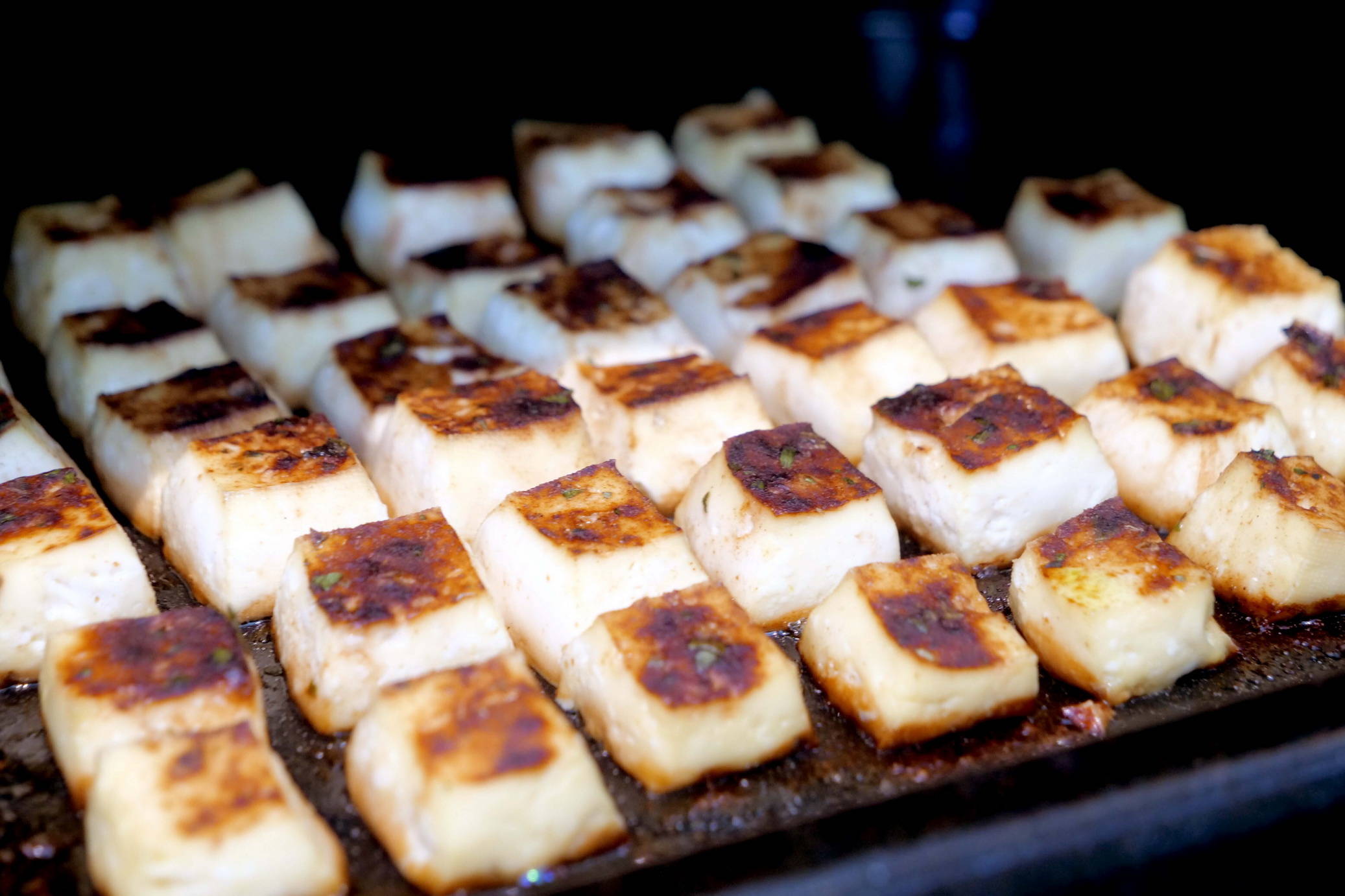 STEP 2
In a large wok, heat cooking oil over medium.
Add broccoli and soy sauce and cook until tender, about 3-5 minutes.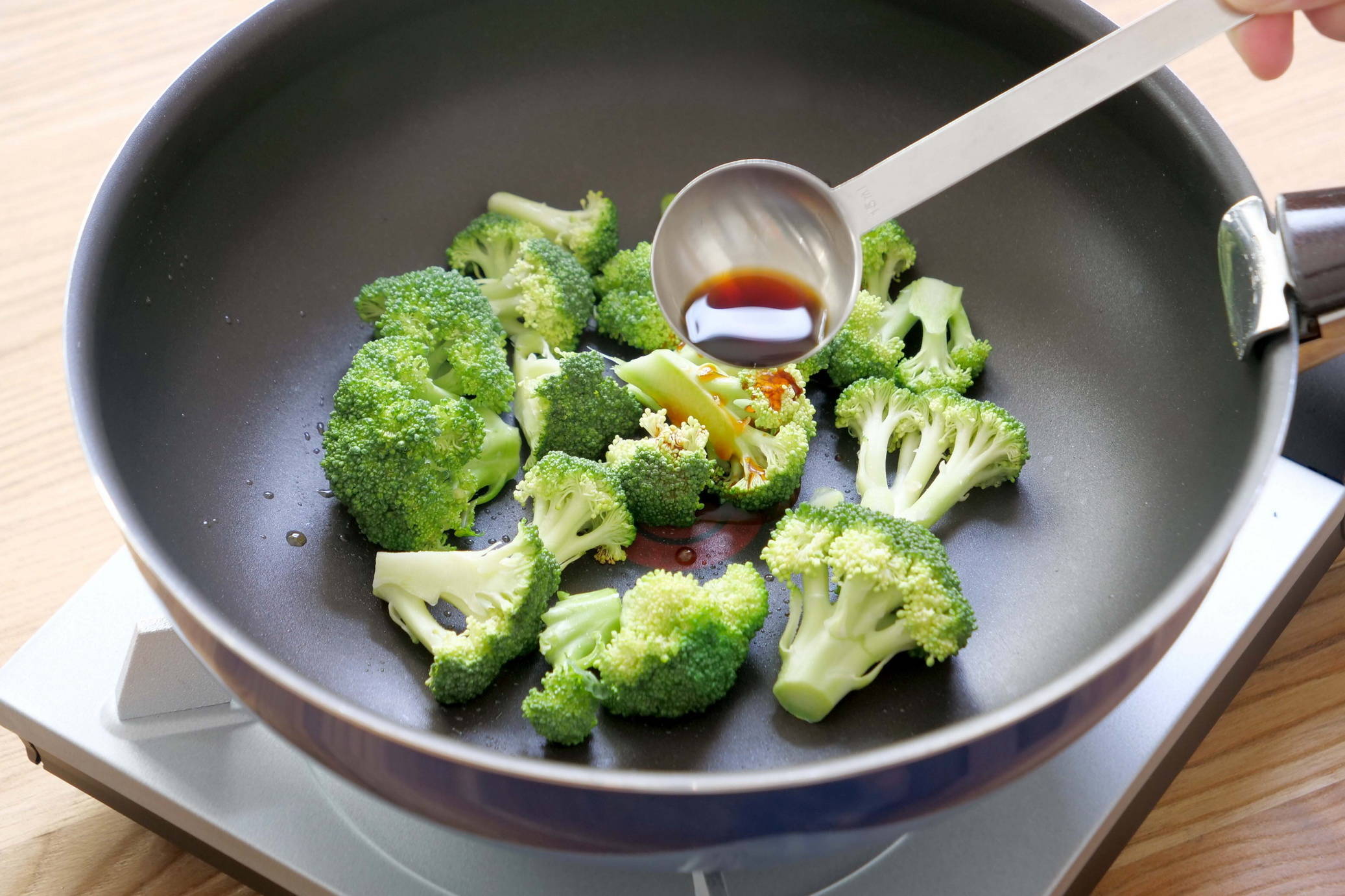 STEP 3
In a pot, bring 6 cups of water to a boil. Add ramen and boil for 3 minutes.
Drain and rinse under cold water and set aside.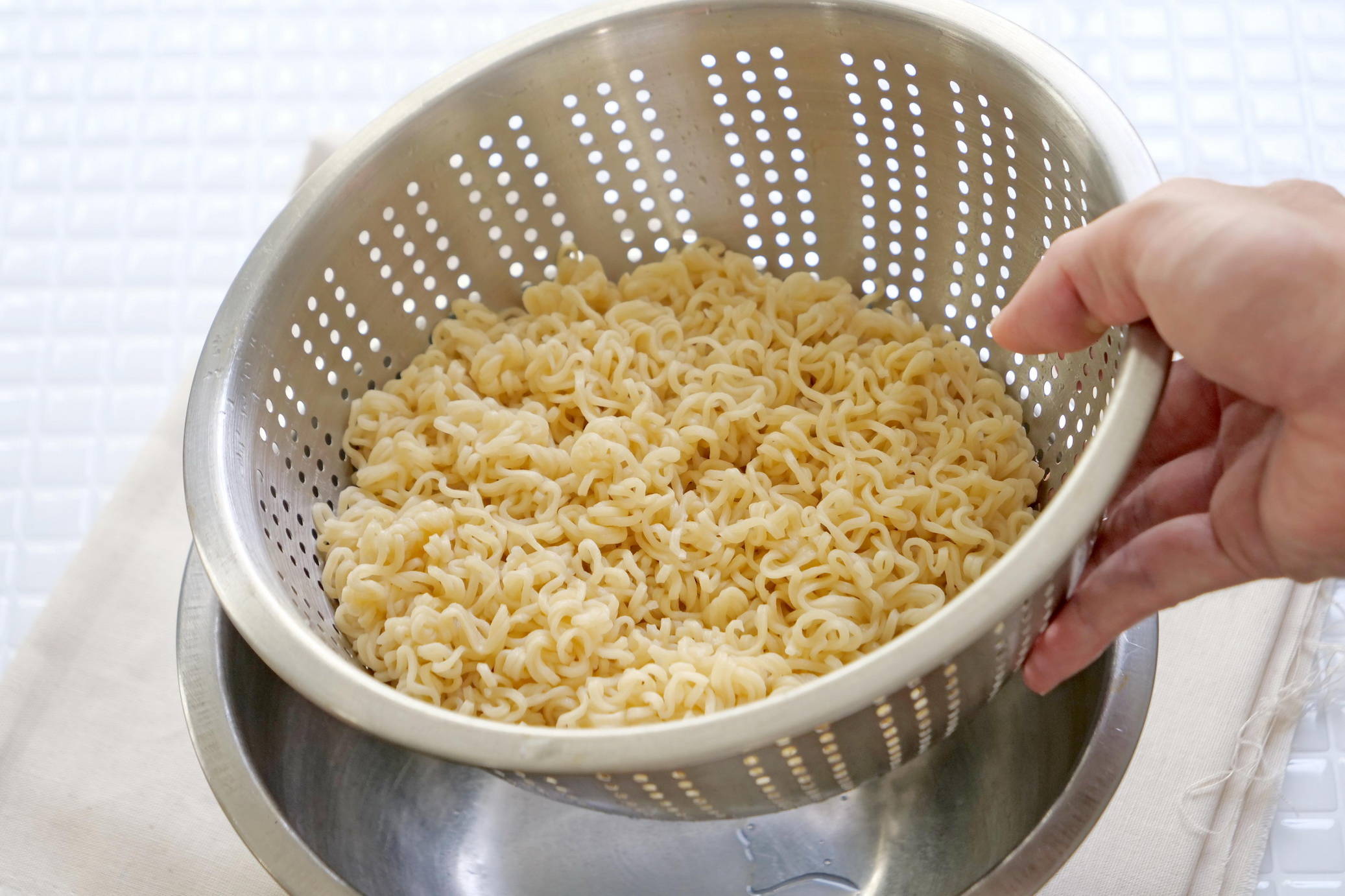 STEP 4
In a bowl, combine all ingredients for sauce. Mix well.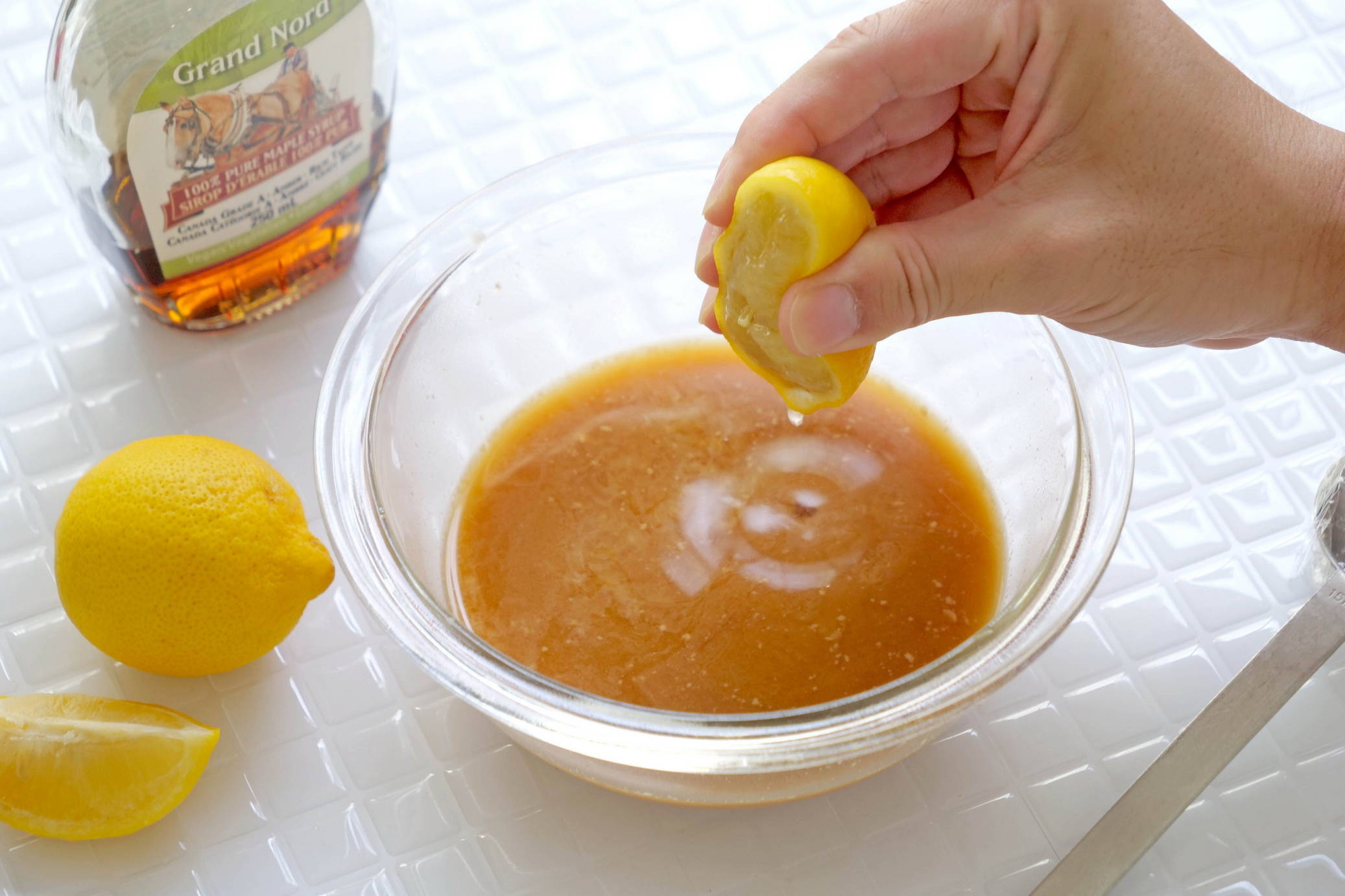 STEP 5
Add cooked tofu, ramen, and sauce to your wok with the broccoli.
Gently toss with tongs until the sauce coats the tofu, noodles, and broccoli evenly.

STEP 6
Divide into four bowls and garnish with green onion and sesame seeds.