---
---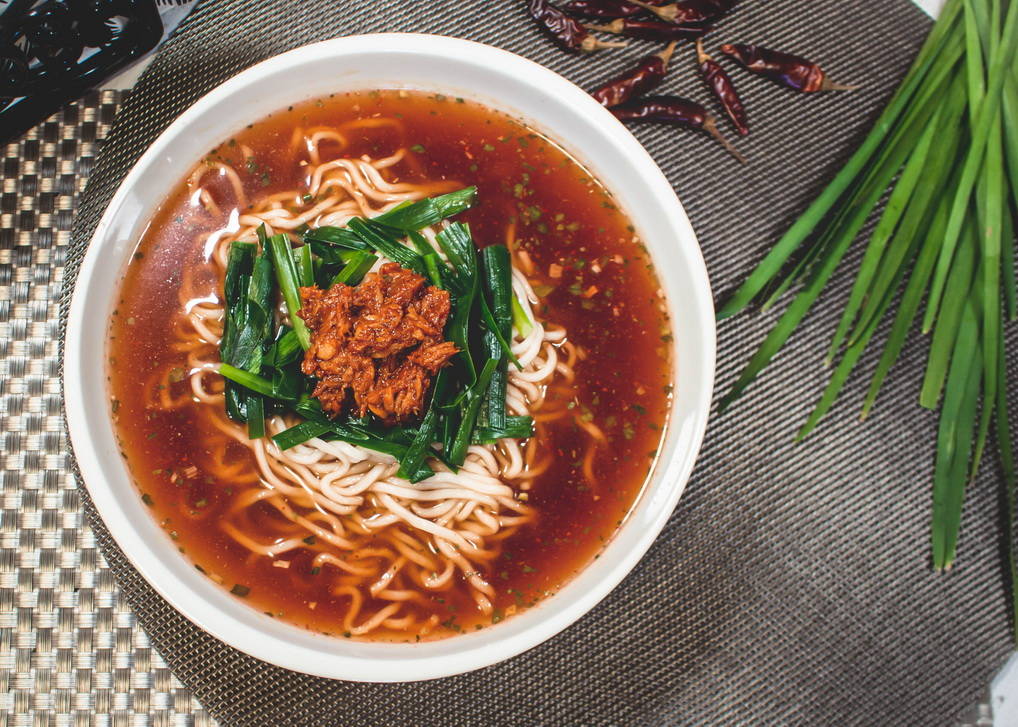 Serves 1
Prep time: 2 minutes
Cook time: 5 minutes
Ingredients:
1 package Sapporo Ichiban Miso Ramen
2 ounces canned tuna or preferred fish, cooked and chilled
½ tablespoon gochujang
2 garlic chives, sliced into 1 inch pieces
1 tablespoon doubanjiang
½ tablespoon chili garlic sauce
Cayenne pepper to taste
---
---
---
STEP 1
Mix tuna and gochujang. If using a fish filet, spread gochujang evenly over fish to season. Set aside.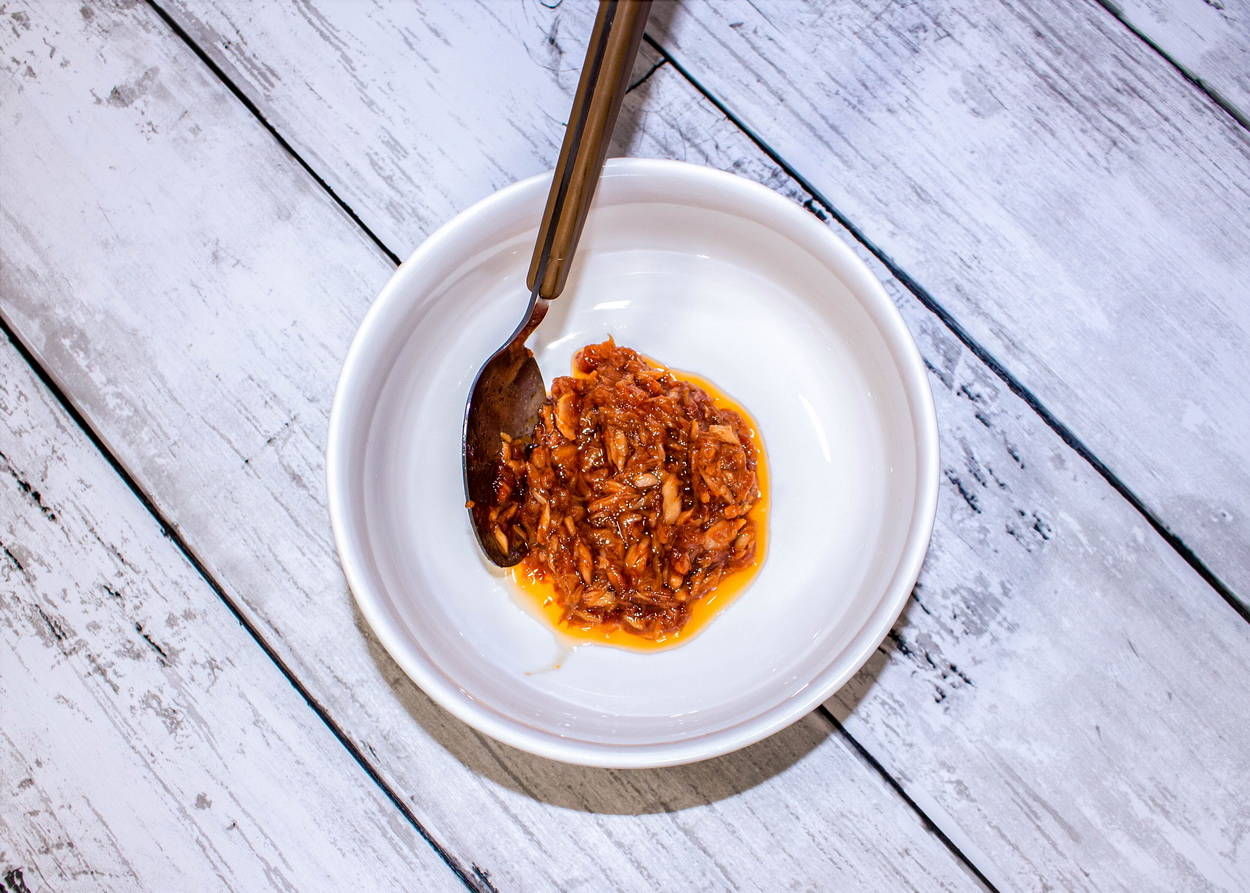 STEP 2
In a small pot, bring 2 cups of water to a boil. Add ramen and cook for 3 ½ minutes.

STEP 3
Add garlic chives and simmer for 30 seconds.

STEP 4
Drain and rinse with cold water.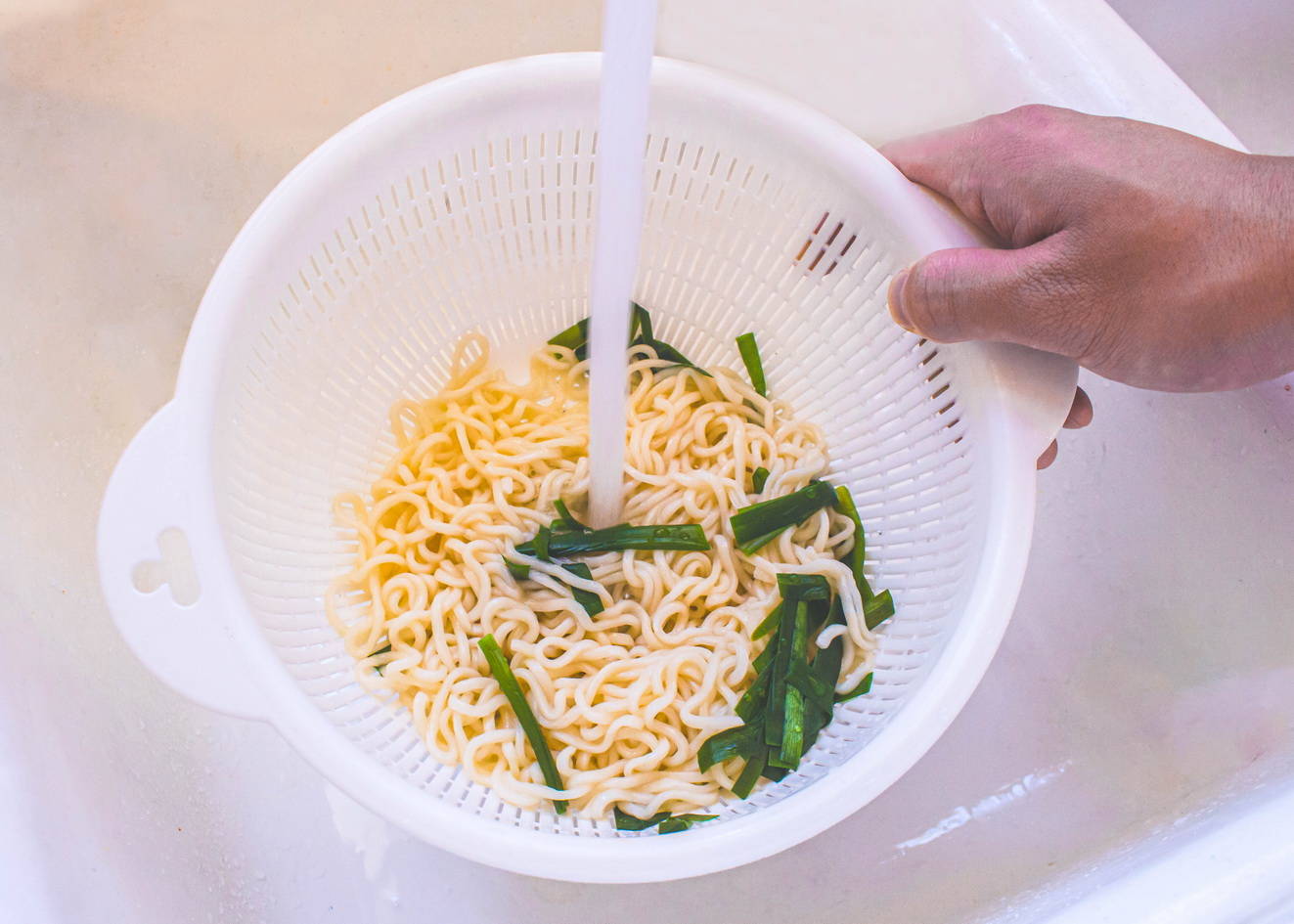 STEP 5
In a bowl, combine doubanjiang, chili garlic sauce, cayenne and seasoning packet with 1¼ cups cold water.
Stir until powder is dissolved.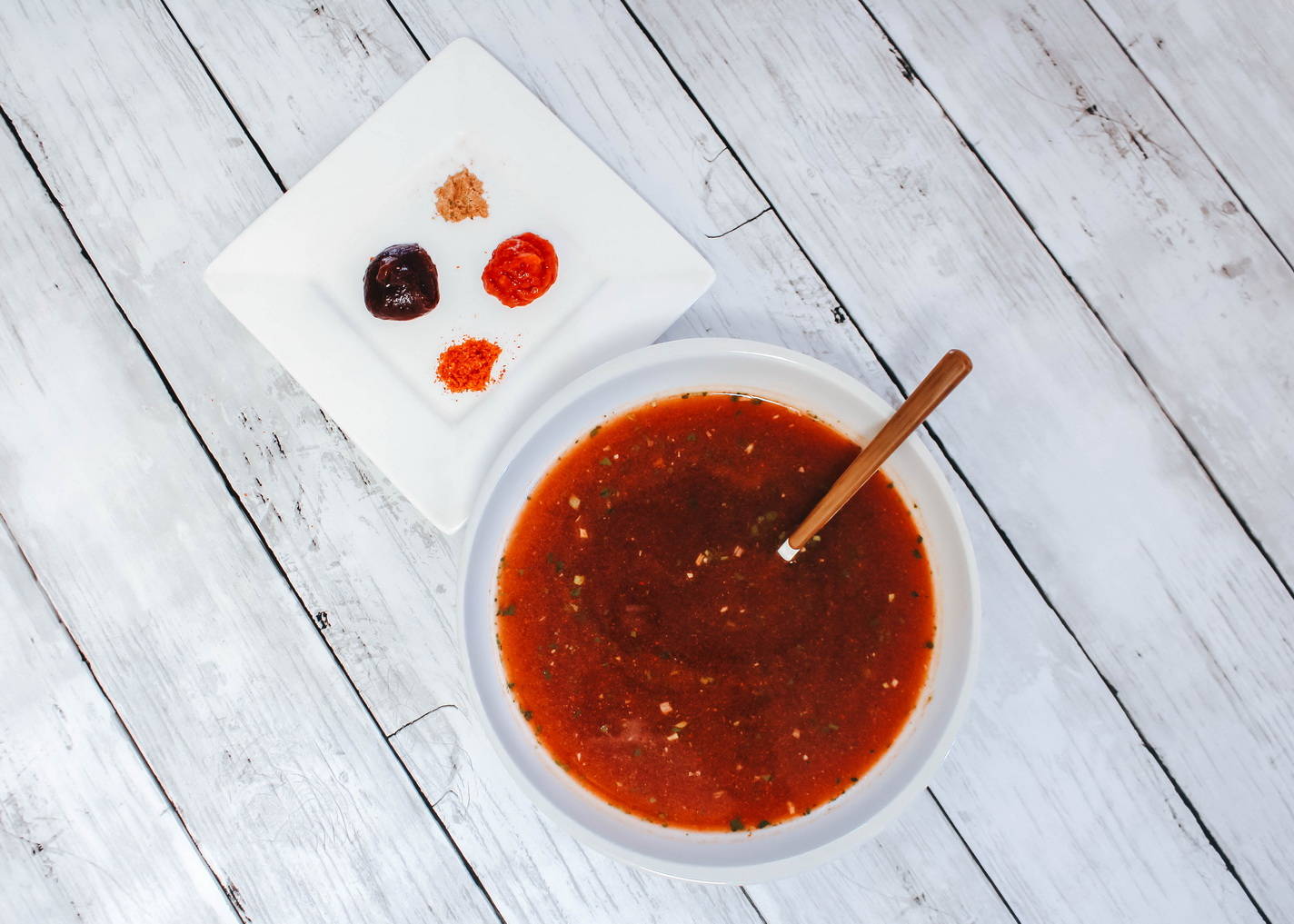 STEP 6
Add noodles and garlic chives to the broth. Top with fish and enjoy.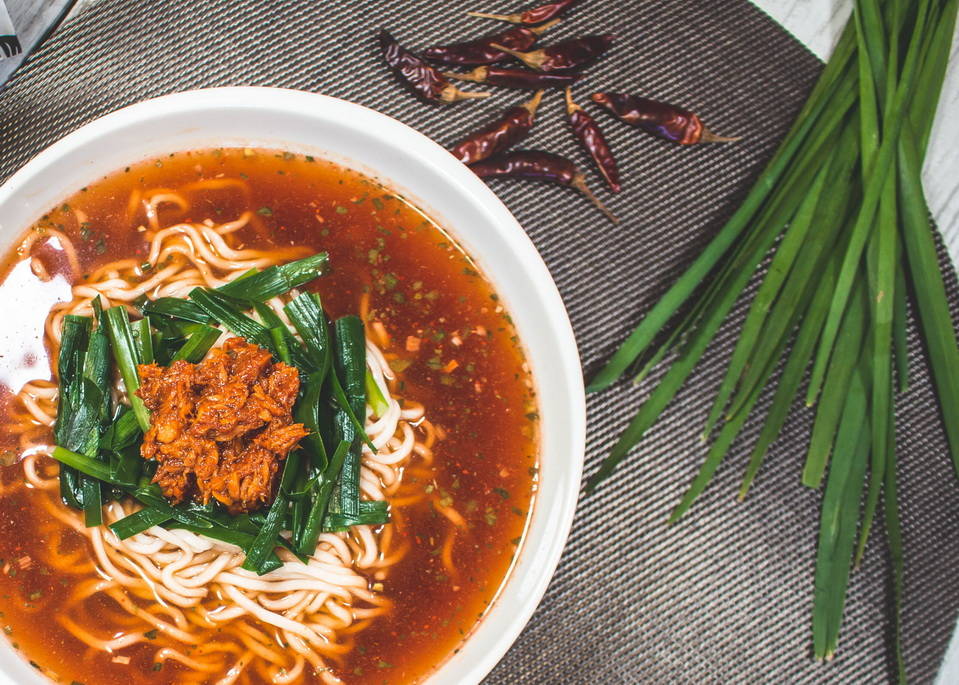 ---